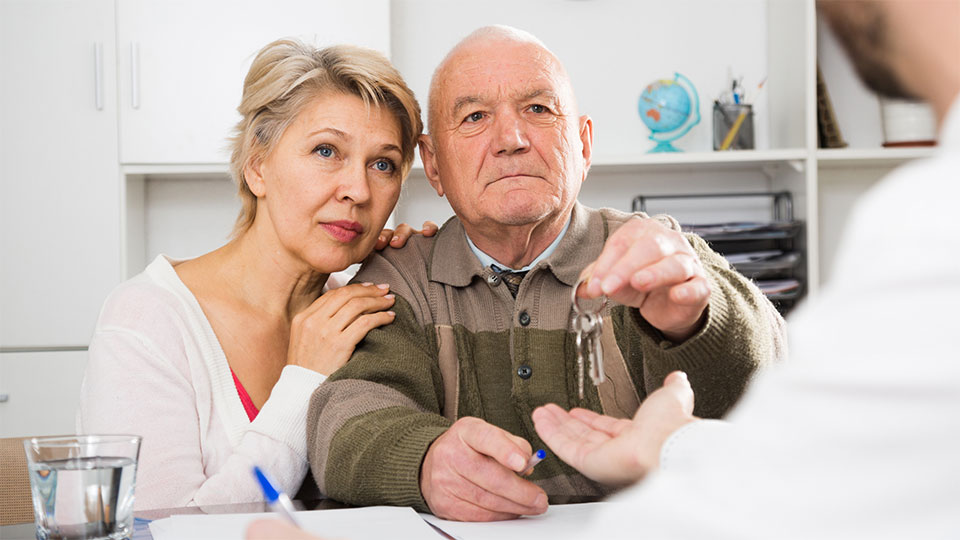 People from every corner whether rich or poor sell to us, but they all share one thing in common: They Need to sell a house quickly, to a trusted home buyer who can get them out with a cash offer and close on their schedule.
Here are just some of the reasons people sell to us:
Need to sell an inherited property quickly.
Falling behind on mortgage payments and facing possible foreclosure.
Want to get rid of a rental property with problem renters.
Relocating or new job somewhere else
Going through a divorce.
Hoarder's home – you can leave the stuff.
Do Not want to deal with structural or repair issues.
Simply moving, but not wanting to mess with repairs, painting, or cleaning, or Covid-19 related issues.
If you find yourself in one of these situations, Call us and let us show you how we can help. 424-571-2899.
Contact AsIsHomeBuyers.net today, and we will schedule a visit to your home. We prefer evaluating your property personally instead of providing an online estimate and an offer that will just later be renegotiated. Let's discuss the details of the process during our visit.
You can call us at (424) 571-2899 or send an email to [email protected].