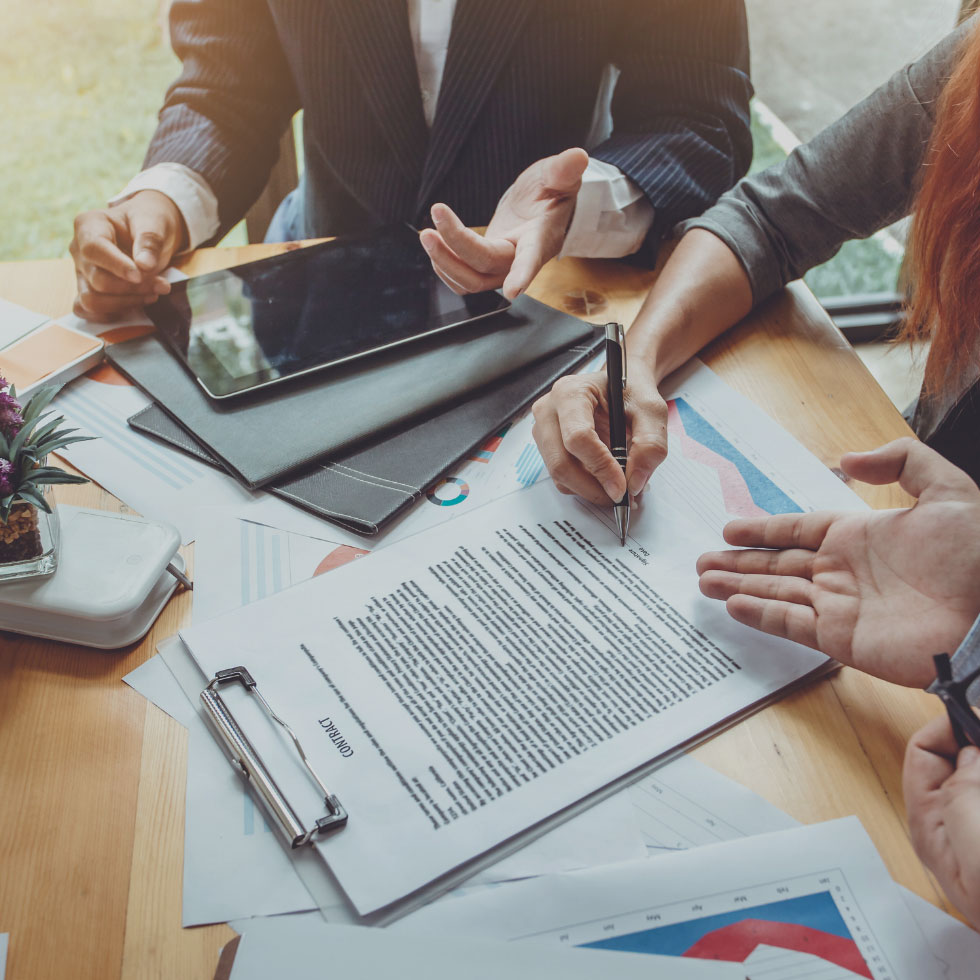 Is your home on the verge of foreclosure? Do you have a considerable debt that needs immediate cash? Perhaps you are having a divorce soon, and you want to liquidate your property immediately. You've come to the right place. AsIsHomeBuyers.net will help you sell your distressed home and help you get out of a dire financial situation by selling it fast.
However, when liquidating a property before or after a divorce, see to it that you consult with your lawyer first to know if your decision has any legal implications.
How It Works
Contact us and explain your situation. We will not evaluate your house and give you a price estimate online. Instead, we will schedule a no-obligation consultation and come out to personally check out your home. That way, our offer is accurate and competitive. As soon as we agree, we will send you a contract.
We will pay for all the closing costs and carry out the paperwork. Unlike a typical realtor, we will not ask for a broker's fee or an escrow. We will close by way of escrow or attorney per state code. Tax transfer is on us as well. You don't even need to remove items you don't want to take with you to your new home. Selling a house doesn't get any simpler than this.
Ready to Sell Your House As Is?
Want to Get a No-Obligation Cash Offer?
No Repairs. No Agents. No Commission. No Closing Costs. No Hassle.
LEAVE YOUR UNWANTED STUFF & MOVE ON WITH CASH!
What Our Clients Say About Us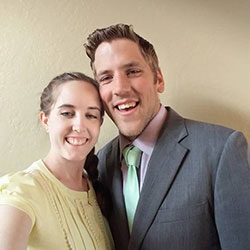 "These guys are fantastic. The team they have helps you through every step of the way. They are easy to work with, understanding and patient with every question you ask. 100% transparent and honest to the core. Definitely recommend these guys."
Travis B.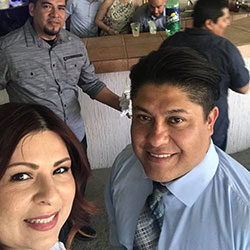 "AS-IS is the right choice if you are looking for Integrity and efficiency, totally recommend them!!!"
Adan A.
Contact AsIsHomeBuyers.net today, and we will schedule a visit to your home. We prefer evaluating your property personally instead of providing an online estimate and an offer that will just later be renegotiated. Let's discuss the details of the process during our visit.
You can call us at (424) 571-2899 or send an email to [email protected].