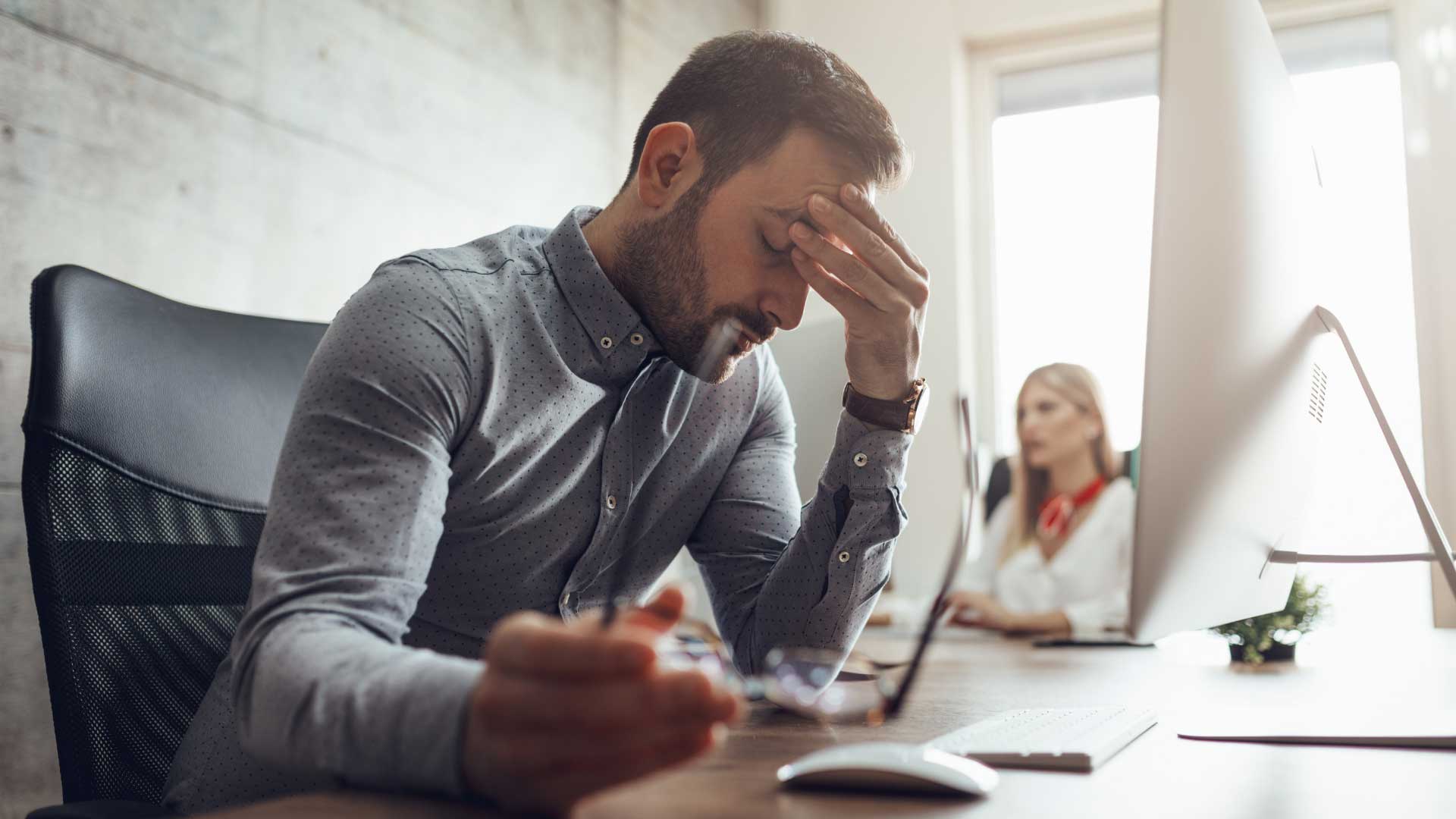 Hello here are some helpful tips to deal with forbearance.
Try to work with the bank.
Make the payments in full
Try to refinance with another bank.
Reverse mortgage.
Be foreclosed on.
Sell your home fast before it is foreclosed on.
Working with your bank may work. You will have to be able to prove that you are going to be able to make the payments. (if you have a steady qualified income). You may be able to get them to refinance and tack on the forbearance amount to the new loan. Making the payments in full is what the bank really wants. (If you have the money saved, this is possible.) Most people that took forbearance did so because they were out of a job with no income.
Try to refinance with another bank. You will need to make up the forbearance first. Then make three months of payments to qualify and still have qualified income.
Get a reverse mortgage even if you do not own the house outright. You can still use this option. This is a great option because if you have equity in the house, you do not have to make any more payments. You can get a check every month from the equity. If the house qualifies and the equity is low, you still will not have to make payments. (the person on the title must be 62 or older and you will still have to pay the taxes).
Do nothing and be foreclosed upon. This will extensively damage your credit. Getting a rental place and or buying a new house will be more difficult and possibly cost more in fees and interest.
Sell your house fast before it is foreclosed upon. Fast! How Fast? This is depending on your notice of sale date
People usually do not have time to fix any repairs needed and list it and close in time. (can be as many as 90 days to 6 months or longer). Selling the house for cash and a quick close is a great option. This will bring the forbearance up to date and pay off the loan. In turn, saving foreclosure from a person's credit report. Allowing for a brighter future. Anything from a car loan to a rental house or even buying a new house eventually be easier and more cost-effective. You can get a free no-cost no-obligation offer from asishomebuyers.net. An offer will have no hidden fees, or closing costs, or commissions. We have teams in Southern CA and in League City TX
No matter what happens Forbearance will not just go away. Hope this will help you or someone you know get some clarity. We can be reached at phone: 424-571-2899 email: [email protected] or on our website: asishomebuyers.net
Contact AsIsHomeBuyers.net today, and we will schedule a visit to your home. We prefer evaluating your property personally instead of providing an online estimate and an offer that will just later be renegotiated. Let's discuss the details of the process during our visit.
You can call us at (424) 571-2899 or send an email to [email protected].