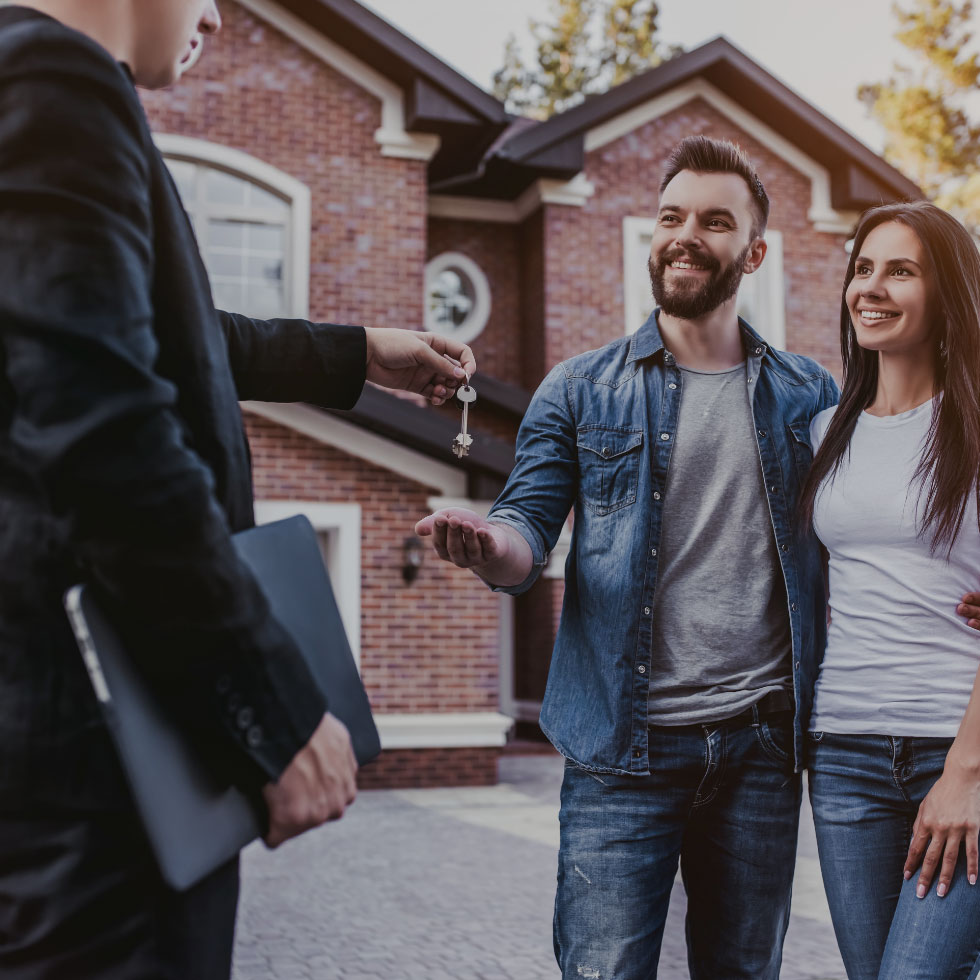 Are you looking for a new house in Southern California or Southeastern Texas? With so many pleasant neighborhoods in cities like Houston and San Diego, it's hard to find the property that suits your needs. As-Is Home Buyers can help you find the best deal. We offer some of the most affordable residential properties in the Southern United States.
Get Started Today!
Let us know your budget and the qualities of the house you are looking for, and we'll find the right match from our listing. We have plenty of quality houses that you can explore. Whether you need a two-bedroom duplex or a five-bedroom single-family home, we've got you covered. Call us now to get started.
What Our Clients Say About Us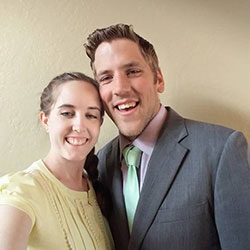 "These guys are fantastic. The team they have helps you through every step of the way. They are easy to work with, understanding and patient with every question you ask. 100% transparent and honest to the core. Definitely recommend these guys."
Travis B.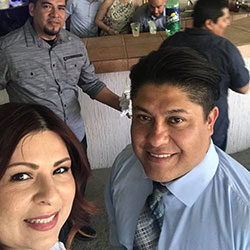 "AS-IS is the right choice if you are looking for Integrity and efficiency, totally recommend them!!!"
Adan A.
Contact AsIsHomeBuyers.net today, and we will schedule a visit to your home. We prefer evaluating your property personally instead of providing an online estimate and an offer that will just later be renegotiated. Let's discuss the details of the process during our visit.
You can call us at (424) 571-2899 or send an email to [email protected].