Distressed Real Estate?
Sell Your Property FAST Without Hurting Your Credit Score
AsIsHomeBuyers.net is here to take your property off your hands and help you move on to a new chapter of your life--hassle-free.
We serve homeowners in Southeast Texas (including Galveston) and Southern California.
It doesn't matter if your house is under foreclosure, rundown, or a probate estate—we will buy it and pay for all the closing costs. All you need to do is receive the cash payment and use it to start over elsewhere.
What Our Clients Say About Us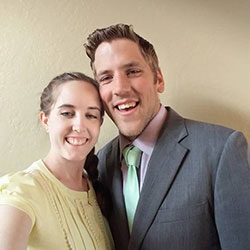 "These guys are fantastic. The team they have helps you through every step of the way. They are easy to work with, understanding and patient with every question you ask. 100% transparent and honest to the core. Definitely recommend these guys."
Travis B.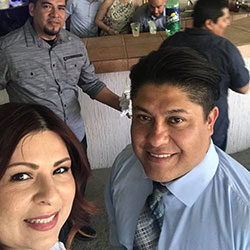 "AS-IS is the right choice if you are looking for Integrity and efficiency, totally recommend them!!!"
Adan A.
Contact AsIsHomeBuyers.net today, and we will schedule a visit to your home. We prefer evaluating your property personally instead of providing an online estimate and an offer that will just later be renegotiated. Let's discuss the details of the process during our visit.
You can call us at (424) 571-2899 or send an email to [email protected].