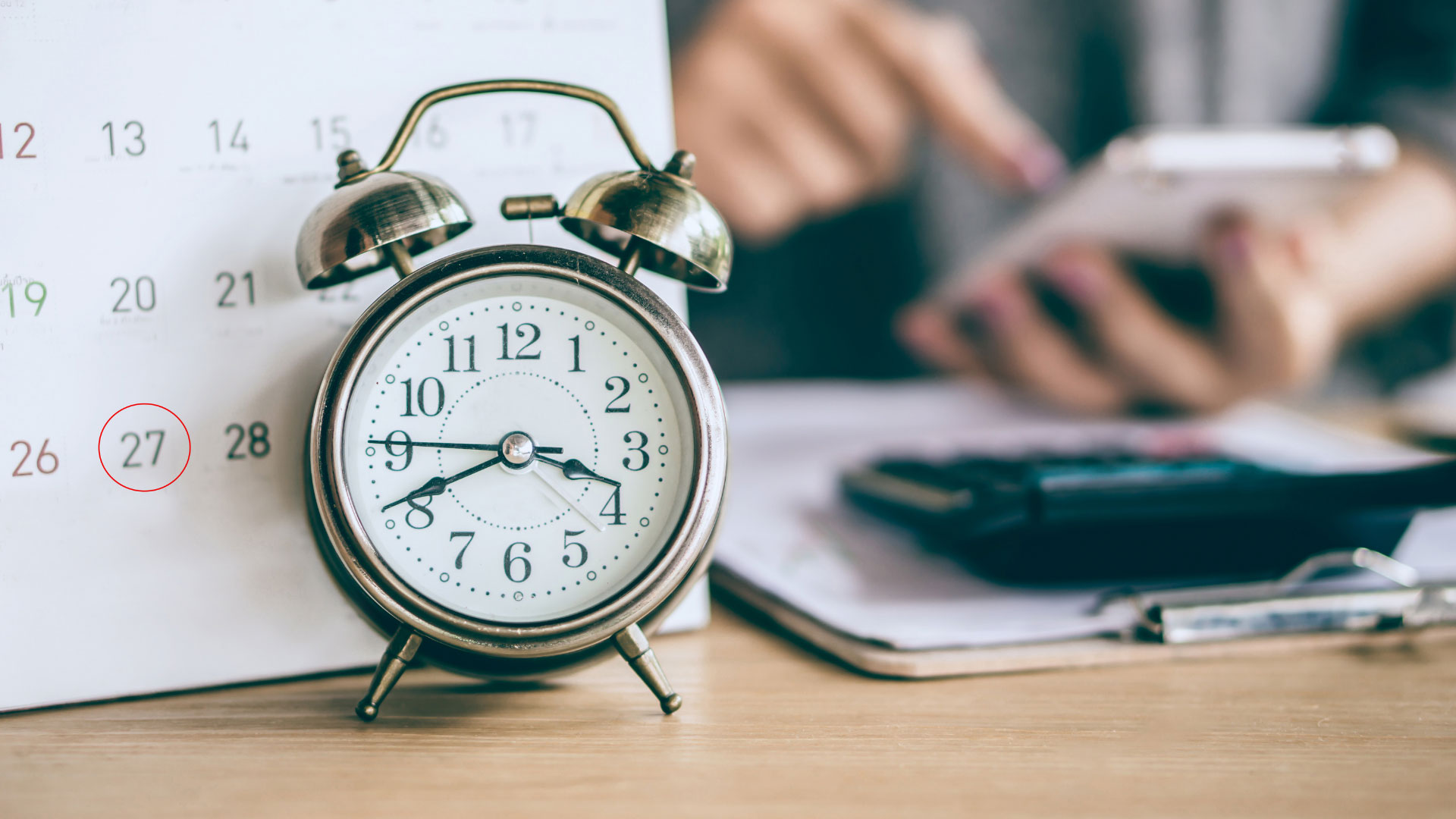 We problem solve, and we do not care if the house needs work just provide us a bit of information about your situation and we will do our best to help solve your real estate problem or just get you out of your house. Even if your house is damaged by fire or flood, we will buy it. This is a great time to sell. We buy on your time schedule at a fair price. Torn up carpet, damaged tile, torn Vinyl flooring in the kitchen or a leaking roof, or mold we will not ask you to fix anything! You can leave you unwanted stuff and we will take care of it. When you sell your house to us and get a fair cash offer, we take that liability that you currently have and turn it into CASH for you.
We do all the hard work and make the process easy and smooth call today for your fair offer servicing houses California and South east Texas. We just want you to sit and relax. All transactions are made through an Escrow company or real estate attorney, so your money and property are legally taken care of. So, we can keep our promise to buy your house and give you the cash as soon as possible no matter the ups or downs of the real estate market.
Contact AsIsHomeBuyers.net today, and we will schedule a visit to your home. We prefer evaluating your property personally instead of providing an online estimate and an offer that will just later be renegotiated. Let's discuss the details of the process during our visit.
You can call us at (424) 571-2899 or send an email to [email protected].